If my life were still my own this list of movies I have watched a thousand times would no doubt give away my age… It would be full of the brat pack (if you don't know who they are you are still young – lucky you!). It would just be classics (my opinion!) like Breakfast Club, Ferris Buellers Day Off, Class, Weird Science, Dirty Dancing, St Elmos Fire and Pretty in Pink to name but a few.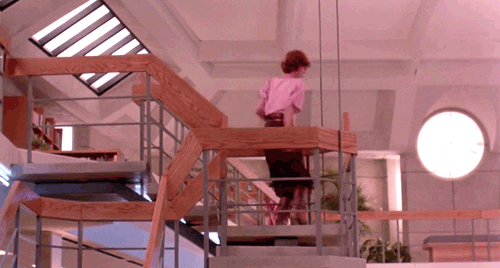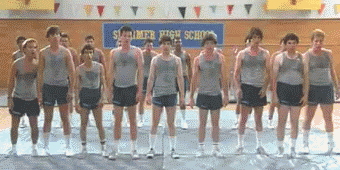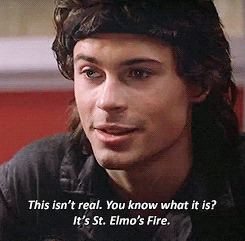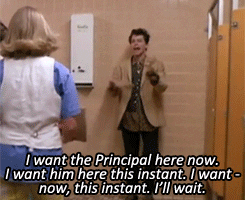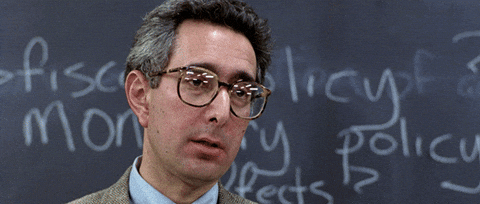 These are movies I watched countless times as a teenager and beyond, but now my movie watching is dictated by my little people and despite having convinced them to watch some other favs like Mary Poppins, The Railway Children and Swallows and Amazons, but they weren't overly thrilled and were confused about what the shopping delivery people had to do with the movie! Instead they treat me to delights such as Alvin and the Chipmunks. So I thought I would do a list of the movies my kids have made me watch a thousand times, but this would be dishonest. The truth is this is a list of the movies I have slept through a thousand times:
Angry Birds (actually this is quite funny so I have watched most of it)
Lego Batman (again some funny bits so easier to stay awake)
My Little Pony the movie (barely made it past the opening titles)
Peppa Pig My First Cinema Experience (damn you amazon prime for including this)
Alvin and the Chipmunks (surprisingly amusing but oh the voices – how am I supposed to nap?)
Lego Ninjago (no idea I literally sleep every time)
Nativity (it was funny the first 50 times)
Horrid Henry the Movie (the song will be in my head FOREVER!!)
Home Alone (Merry Christmas you filthy animals)
Over time I am sure the movies will get more appealing and I am looking forward to a time when I can show them some of the movies I love, but I wonder if it will be like when my parents showed me Monty Python or Morecambe and Wise…. No clue!  There they were laughing away and I was just confused!